ShaRhonda Wise
Last updated: August 2021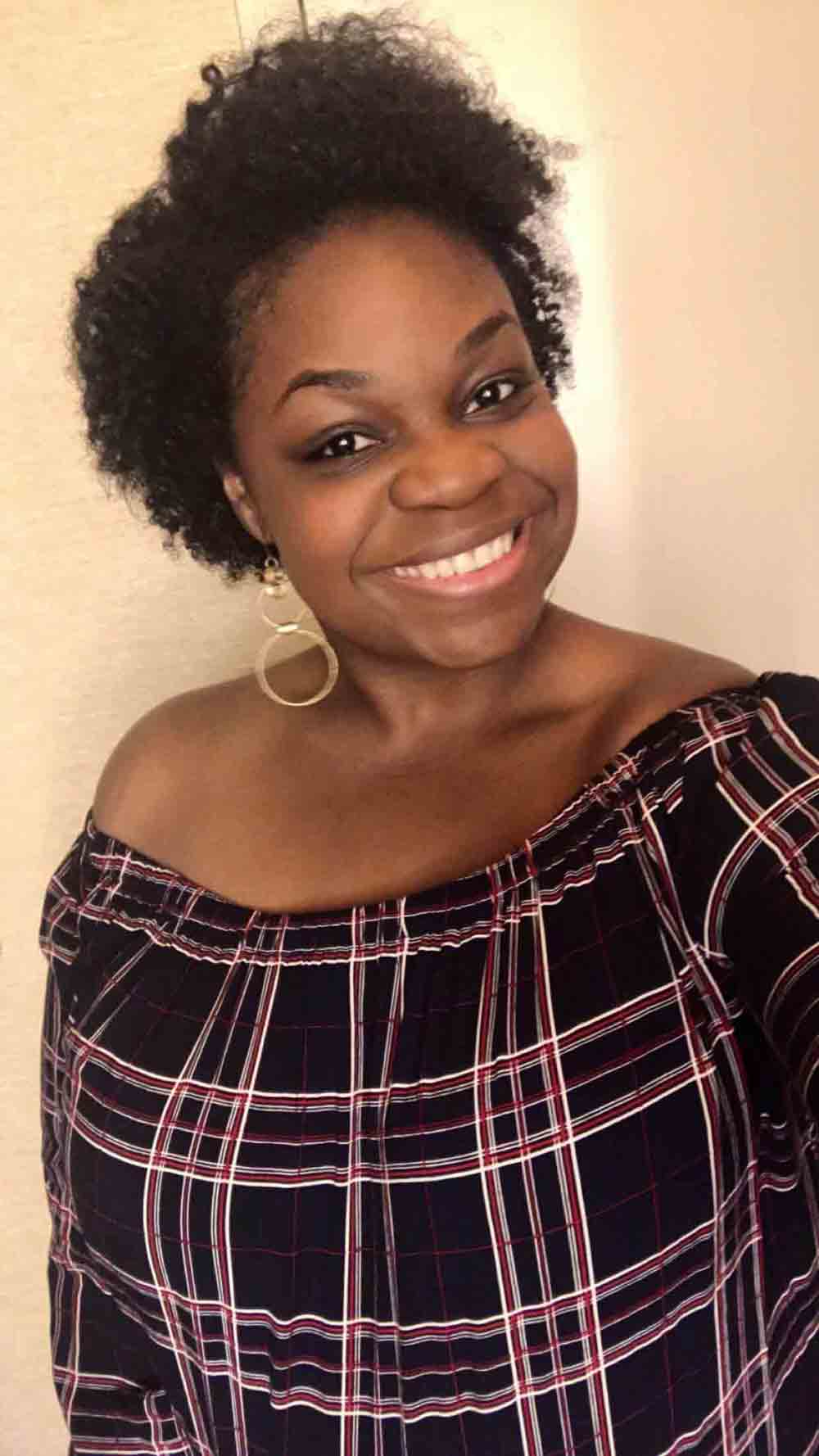 ShaRhonda was diagnosed with a rare form of Ovarian Cancer called Mucinous Ovarian Carcinoma in May 2020 at the age of 30. She underwent a total hysterectomy, six rounds of chemotherapy, and a HIPEC (hyperthermic intraperitoneal chemotherapy) procedure.
Prior to the diagnosis, "I had lost over 30lbs and was on my way to a healthier journey. The diagnosis came out of nowhere and with no family history of cancer I was at a loss. Now, I am eager to spread awareness for Ovarian Cancer and help as many women as I can." At the time of the diagnosis, there was not a ton of information on the rare form of cancer so education and research are at an all-time high.
ShaRhonda is a full-time Licensed Master Social Worker at a hospital. She received her Bachelor's and Master's degree from the University of Texas at Arlington. She is a wife and dog-mom to an almost one-year-old Dorkie.
In her spare time, ShaRhonda enjoys reading, reviewing books, working out, cooking, and watching sports. She recently started a blog that focuses on books, fitness, and health on Medium.com.
Click here to see all of ShaRhonda's articles on AdvancedOvarianCancer.net.