Randalynn Vasel
Last updated: December 2022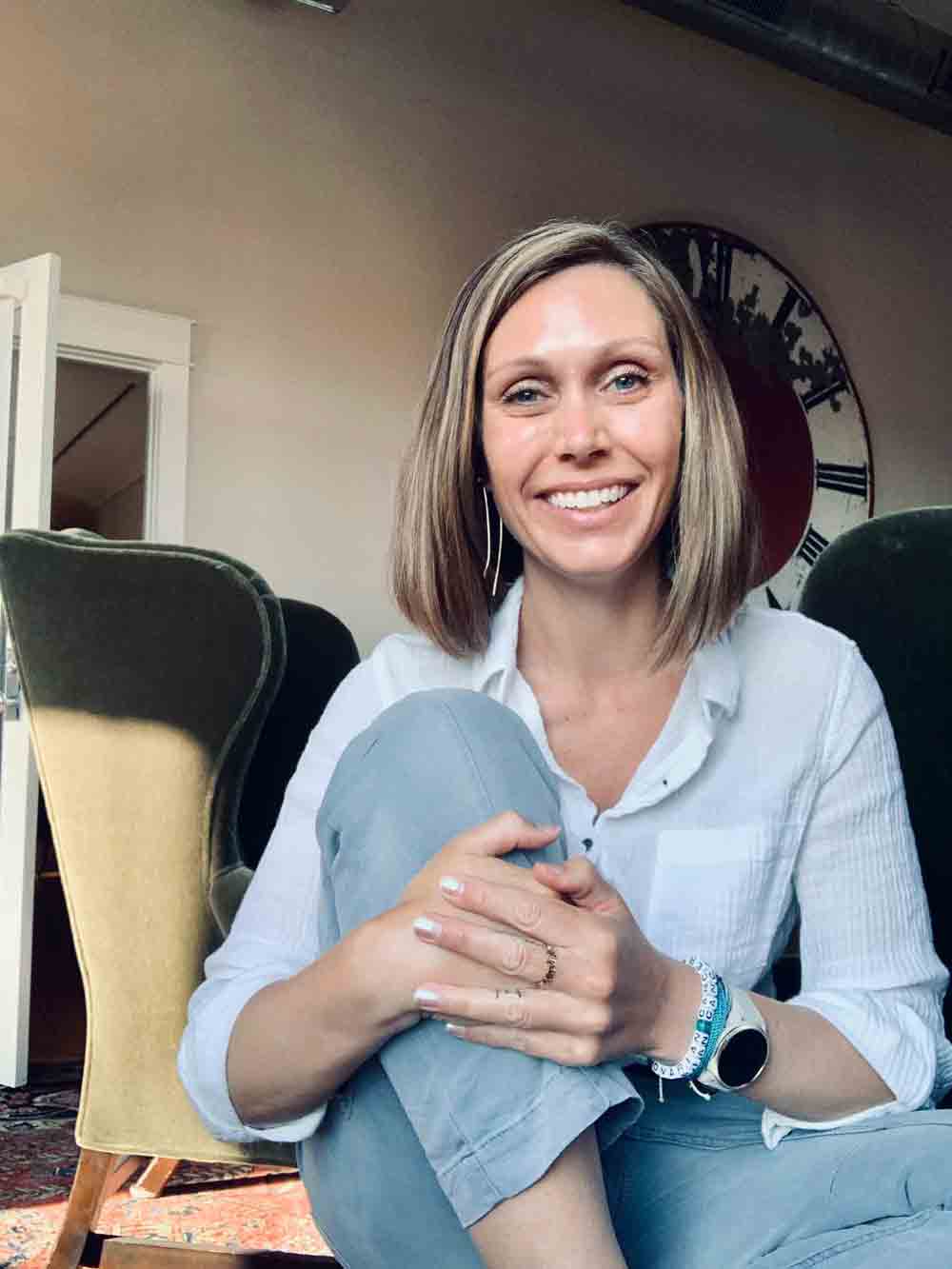 At the age of 36, the last words Randalynn expected to hear was "I am sorry, you have ovarian cancer and it's aggressive…we need to get you to an oncologist quickly." She was a single mom of two young children – 7 and 3 – how could this be happening to her.
Life after hearing these words is forever changed in numerous ways – it begins with surgeries, treatment, and wrapping your arms around everything that is happening, all the while wondering how could she not have known so many things about ovarian cancer. After a 6 hour debulking procedure that left her with an incision from an inch above her belly button to the pubic bone, she was thrown into surgically induced menopause and would spend 5 days in the hospital recovering. Two weeks later she'd meet with her lead oncologist to learn how the surgery had gone and find out that despite also having endometrial cancer, they'd gotten all of visible cancer and she would be one of the 18% diagnosed in the early stages, 1c. And after six rounds of carboplatin and taxol every three weeks, she'd hear the words they'd hoped for No Evidence of Disease on July 3rd, 2017.
Since that time Randalynn has become a strong advocate in the ovarian cancer community – educating her followers on the signs and symptoms to look for and stressing the fact that there is NO reliable preventative screening test to date for this disease that takes so many women too soon. If she didn't know her pap smear didn't screen for ovarian cancer, so many other young women must think the same thing.
When not sharing on her own Facebook or Instagram feeds, you can find her sipping and chatting with her dear friend Vicki on Sips with Survivors, or riding her bike anywhere from 50-80 miles for cancer research for Pedal the Cause. Randalynn also sits on the board for St. Louis Ovarian Cancer Awareness and is active in multiple national ovarian cancer organizations as opportunities arise. She has a sense of survivor responsibility and she is doing everything she can to make sure she honors that.
Randalynn became a breast cancer previvor in October 2018 – a decision that she made based on family history and a high percentage chance of developing breast cancer in her lifetime.
Randalynn lives in St. Louis, Missouri with her two children – but don't be surprised to see her hiking out west or spending time in Naples, Florida, the family's second home.
Click here to see all of Randalynn's articles on AdvancedOvarianCancer.net.