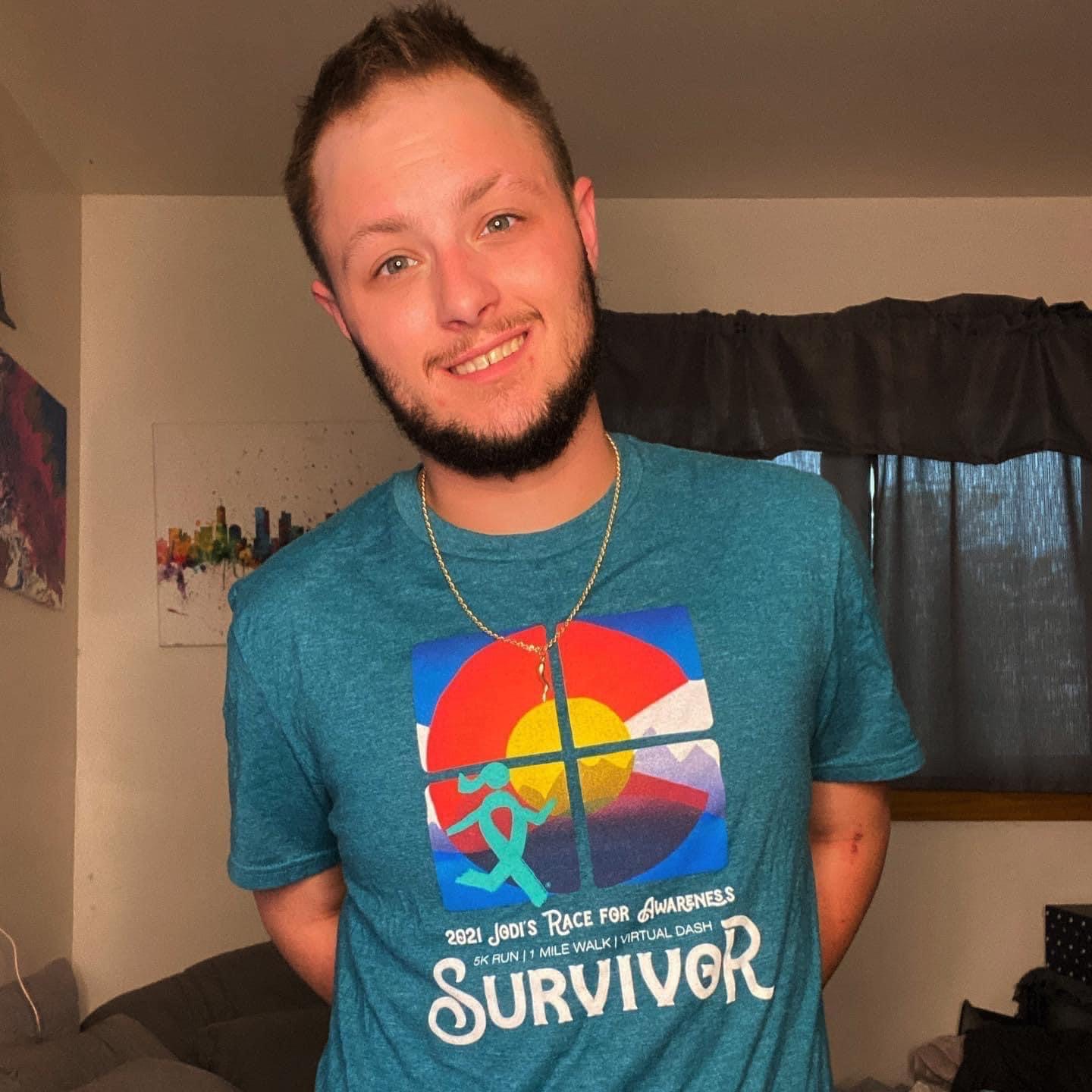 Nolan Stuckenschneider (He/Him), is a 31 year old transman, budtender, drag king, and Ovarian cancer survivor.
I am not your typical ovarian cancer patient as a transman, most of the time you see mostly women as the face of events and discussions, which is understandable considering the basis of the diagnosis, but that doesn't mean others don't have to deal with this as well.
Since my diagnosis in April 2019, I underwent 6 months of chemotherapy and 2 surgeries, and was cleared for remission in September 2019, and have since have had no issues and clear health!
As a transman that went through a reproductive based cancer, I have spent my time since diagnosis advocating for my fellow trans siblings to ensure they get the proper care they need during their transitions, medical emergencies, and other general health battles that trans people have to deal with that our cisgender counterparts don't seem to have issues with. Especially now in a dangerous political climate for transgender people, it's especially important to be visible.
By day I am a budtender at a dispensary where I get an opportunity to advocate for the benefits cannabis gave me during my personal cancer journey and work on breaking the stigma that surrounds the industry. By night, I am a Drag King, where I get to perform in venues all over the country, speak on transgender issues, and even represent Colorado as Mr. Trans Colorado 2023.
Click here to see all of Nolan's articles on AdvancedOvarianCancer.net.