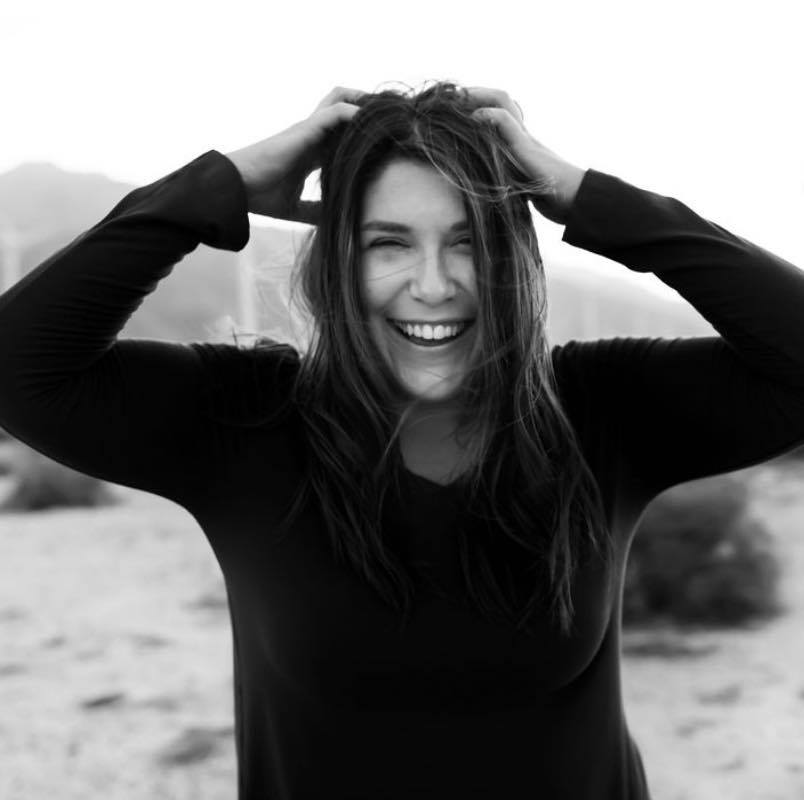 Hello, my name is Kara Nissen. I am a 32-year Southern California native. When I am not working my 8-5 job in the medical field you can find me spending time with my family and friends. I love being at the beach and river or you can find me singing my heart out at country concerts. Although I've never traveled outside of the country, I do like to consider myself a weekend traveler. I love packing a bag with my girls and heading out of town even if it is only for a few days.
On September 13, 2019, I was diagnosed with ovarian cancer. I had surgery 5 days prior to removing a cyst from my right ovary NEVER expecting an ovarian cancer diagnosis 5 days later. Prior to finding out I had a cyst on my ovary the only symptoms I recall looking back were feeling the need to urinate frequently, pelvic pain, and fatigue. It was the persistent pelvic pain that led me to be examined by my primary care doctor which led to the finding of the right ovarian cyst. Although I have worked in the medical field for over 10 years, I had never heard talk of ovarian cancer, or symptoms of ovarian cancer; it's just not one of those "common" talked about cancers.
Two months after my cyst removal I underwent a complete hysterectomy and cancer staging to determine which stage and type of cancer I had. It was determined I was stage 3AII low-grade serous ovarian cancer. A month after my hysterectomy I started on Letrozole; one of the common hormone blockers known to treat ovarian cancer. I never underwent chemotherapy treatment (initially). In October of 2021 I received the devastating news that my cancer had spread; this time to my right lung and now it was high-grade ovarian cancer. So yes, I am one of the few that is fighting both grades simultaneously in different parts of my body. I have started chemotherapy treatment as of January 3, 2021, for my lung.
I've known since my diagnosis I had to use my voice, tell my story, spread awareness for the next girl. The girls before me have helped me in my journey, I hope to help the next girl in her journey. I can't wait to join this community.
Click here to see all of Kara's articles on AdvancedOvarianCancer.net.