Jane Munzell
Last updated: November 2021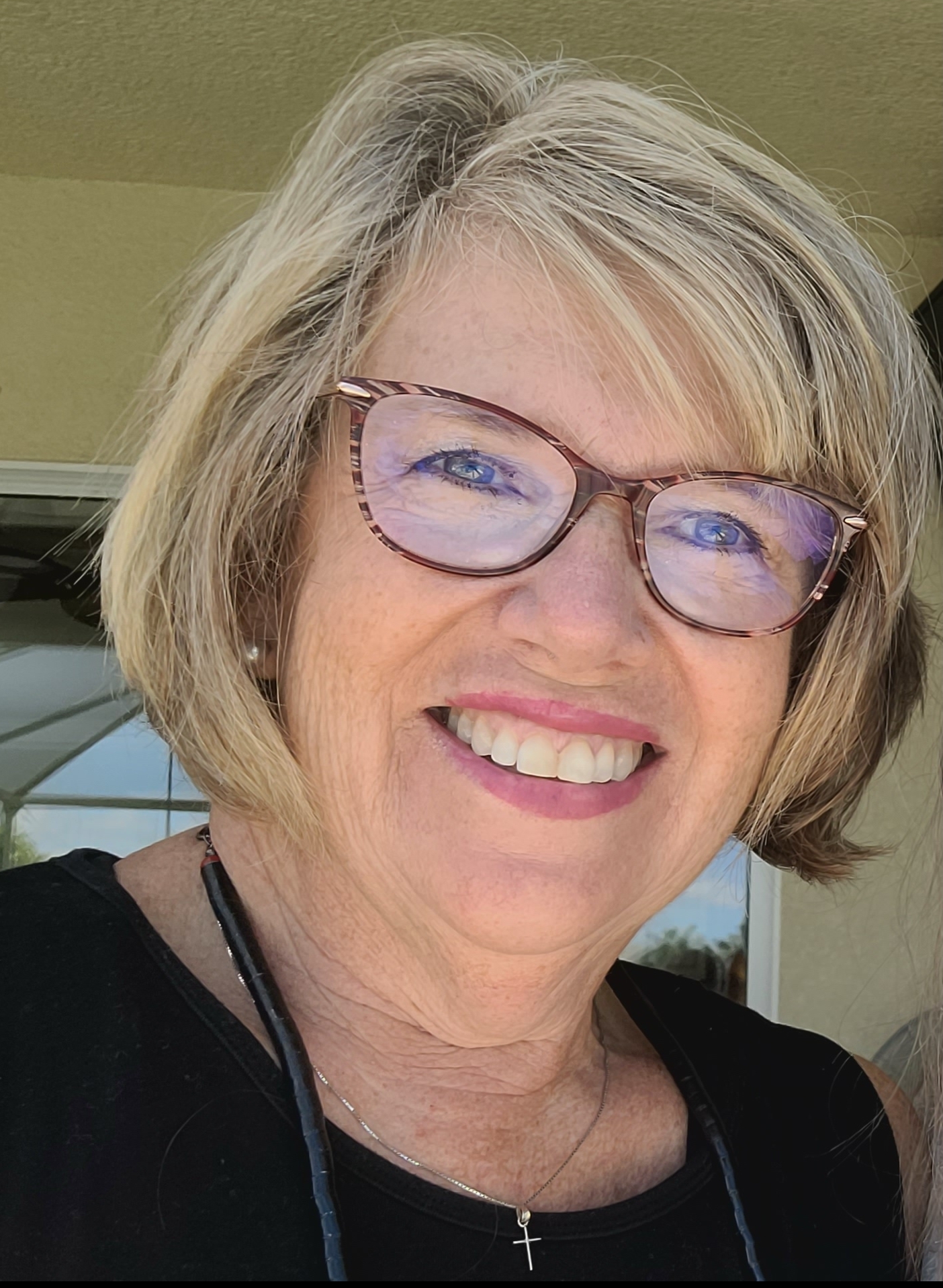 Jane was diagnosed with ovarian cancer, stage 3C high-grade serous carcinoma, in July of 2021 at the age of 62. Her symptoms were vague: bloating and some discomfort under her ribcage. A trip to see her general practitioner on a Wednesday showed normal urine and CBC blood tests. Still feeling as though something was amiss, Jane asked her practitioner if she could do further testing. A CT scan on Friday revealed a tumor on her ovary with metastasized cancer in her abdomen. Jane is thankful that there wasn't a delay in diagnosing her cancer. The news came during the Covid-19 pandemic, just 18 months after the unexpected death of her husband.
She was treated with four infusions of neoadjuvant chemotherapy (Carboplatin and Paclitaxel) and Avastin. This combination was used to shrink the cancer prior to debulking surgery. She will undergo interval surgery in December to remove the cancer and will have additional chemotherapy treatments and maintenance treatments subsequent to surgery.
Jane has two children, ages 21 and 25, and a dog, Holly. She lives in Bradenton, Florida. She strives to learn as much as she can about ovarian cancer, and she takes a body, mind, spirit approach to healing. In her free time, she enjoys traveling, spending time with family and friends, camping, knitting and crocheting, kayaking, and volunteering. You can learn more about Jane's journey by reading her blog.
Click here to see all of Jane's articles on AdvancedOvarianCancer.net.