Cheyenne England
Last updated: December 2022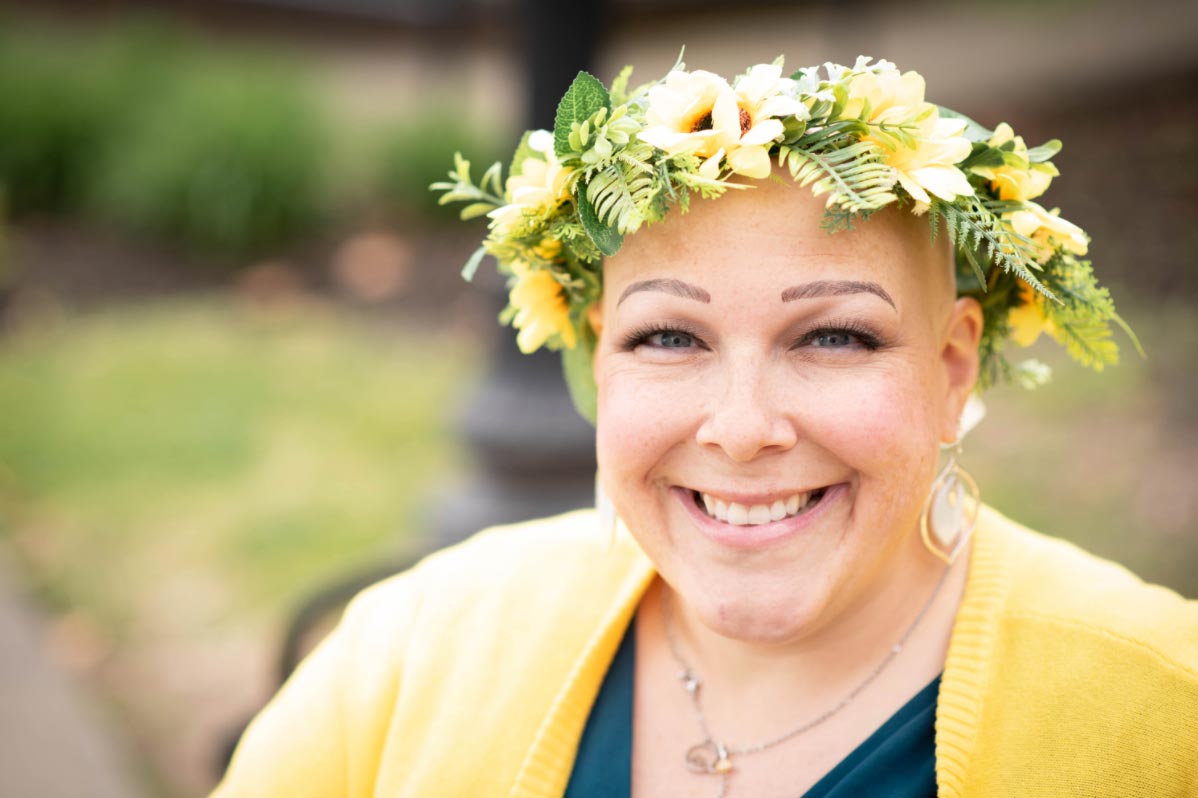 Cheyenne England is a survivor of stage 3c high grade serous epithelial ovarian cancer. After her mother had breast cancer in 2005 and her sister was diagnosed with breast cancer in 2012, Cheyenne received genetic testing to learn she was positive for the BRCA-1 mutation, which increased her chances for not only breast cancer but also ovarian cancer. In late October 2020, Cheyenne was diagnosed with ovarian cancer at the age of 38. After 6 months that included debulking surgery, total hysterectomy, and 6 rounds of chemo, Cheyenne received clear scans and began a maintenance pill she will take for two years.
Cheyenne is the mother of a precious 2-year-old, who helped her recover and motivated her to fight hard for her health every day. Cheyenne's mom, Margaret, has been Cheyenne's caregiver throughout her journey. Cheyenne is a teacher in Tennessee.
Click here to see all of Cheyenne's articles on AdvancedOvarianCancer.net.